HELP US DELIVER LONDON GREEN NEWS
In the build up to the London Mayor/Assembly elections in May 2021, we will be delivering a range of leaflets to residents across Battersea, Putney and Tooting.
Regular leafleting is a key way for Greens to promote our exciting environmental policies and messages to to local voters.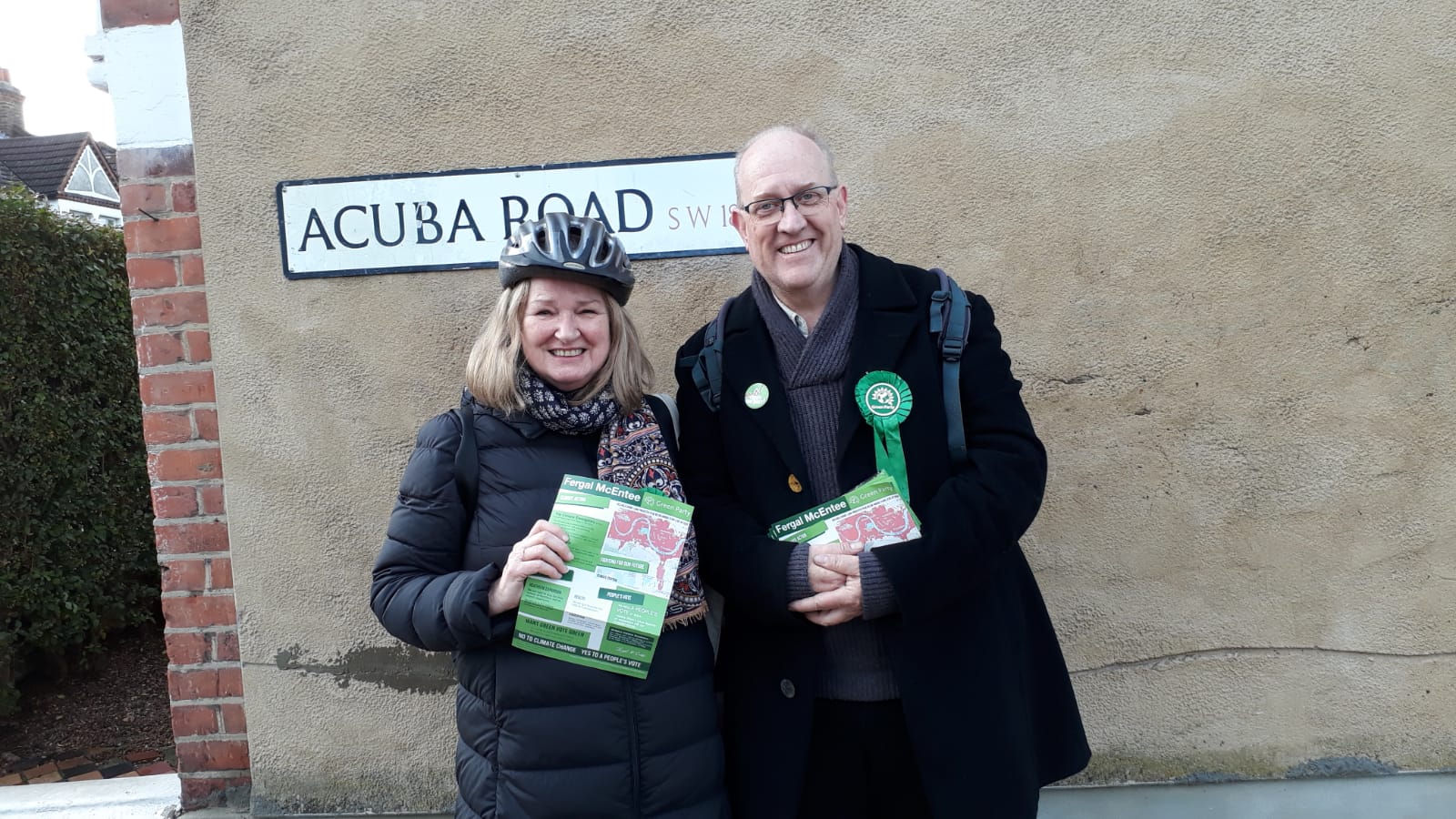 Leafleting is also a great way to meet members of the Wandsworth Greens and other environmental activists in the local area.
If you would like to get involved, please get in touch at: wandsworthgreenparty@gmail.com.
We will be delivering leaflets on a monthly basis from now until May 2021 and need help from volunteers.
In accordance with latest health and safety requirements, all of our deliveries are completed in a Covid-19 safe way.
If you would like to help us out, we can provide a bundle of leaflets and delivery route/map.