David works as a sustainability consultant in South London, helping companies, housing associations, and NHS Trusts to reduce their carbon footprint and environmental impacts. David has a Master's degree in International Environmental Law, with a specialist focus on nature conservation and rewilding.
Membership Officer, Communications Team
Fergal moved to Wandsworth in 2015 and was shocked by the air pollution, air traffic noise and poor recycling methods. He decided to join the Green Party to make a positive difference for the people of Wandsworth. Fergal holds a Master's degree in Renewable Energy and undertaken work on multiple EU sustainability projects. Fergal is our MP candidate for Putney, Roehampton and Southfields.
Treasurer, Electoral Returning Officer, Battersea Constituency Lead
Lois has lived in Battersea for over 20 years. After a career in documentary film editing, she now teaches English to Speakers of Other Languages in the community education sector. Involvemed in campaigns like saving Battersea Park Adventure Playground, opposing Formula- E in the park and supporting the implementation of 20mph speed limits across the borough. Lois is our MP candidate for Battersea.
Chris has lived in the Dover House area of West Putney since 2011, getting involved in traffic campaigns, the Pleasance play area group, orchard planting and wildlife conservation on the estate. His main campaign issues in West Putney are real action to reduce car traffic on residential streets, enforcing speeding restrictions, consulting residents on parking restrictions, supporting the Roehampton Playing Fields Community Trust, and opposing the Heathrow expansion.
Dan has lived in the Balham ward for over a decade. He is a marketer and organises local live music events for charity in his spare time. Dan would like to challenge Wandsworth council on their recycling policy as the ward has seen a decline of public facilities in recent years and there is a lack of resources available to residents who live in private blocks.
Stella has been a resident of the Savona Estate since December 2006 and is a widely known community figure in Battersea/Nine Elms. She's a philosopher and shaman with a background in the performing arts, author of Creative Law, a humanitarian and cultural activist of more than 25 years experience involved in such issues as civil rights, human diversity, welfare rights, opposing white supremacy and austerity politics. Joined the Green Party after meeting former leader Natalie Bennett at an anti-austerity demo.
Di has lived in Thamesfield for 35 years, where she raised her three children.
She is an active member of the dynamic and friendly community, managing their communal garden and volunteering at a local food bank. She joined the Green Party to further her individual action to protect the environment and to see change for the better, for everyone.
Tooting Constituency Lead
Glyn has lived in Earlsfield for the majority of his life, currently with his wife and two children. Working with a local charity for refugees delivering aid, he has personally discovered that climate refugees are already a thing. As an illustrator, he has worked for Oxford University Press on the bestseller 'England in Particular' and as a long-term contributor to the Financial Times. Glyn reported on the refugee crisis, is a local tree warden and helps run the local residents association.
TOOTING CONSTITUENCY LEAD
Ann has lived in Wandsworth since 1990 and worked in local schools since 2009, including All Saints and Hotham in Putney. As a qualified child and adolescent mental-health worker based in schools, she believes that people's well-being is rooted in good connections to families, local communities, local services, and the environment.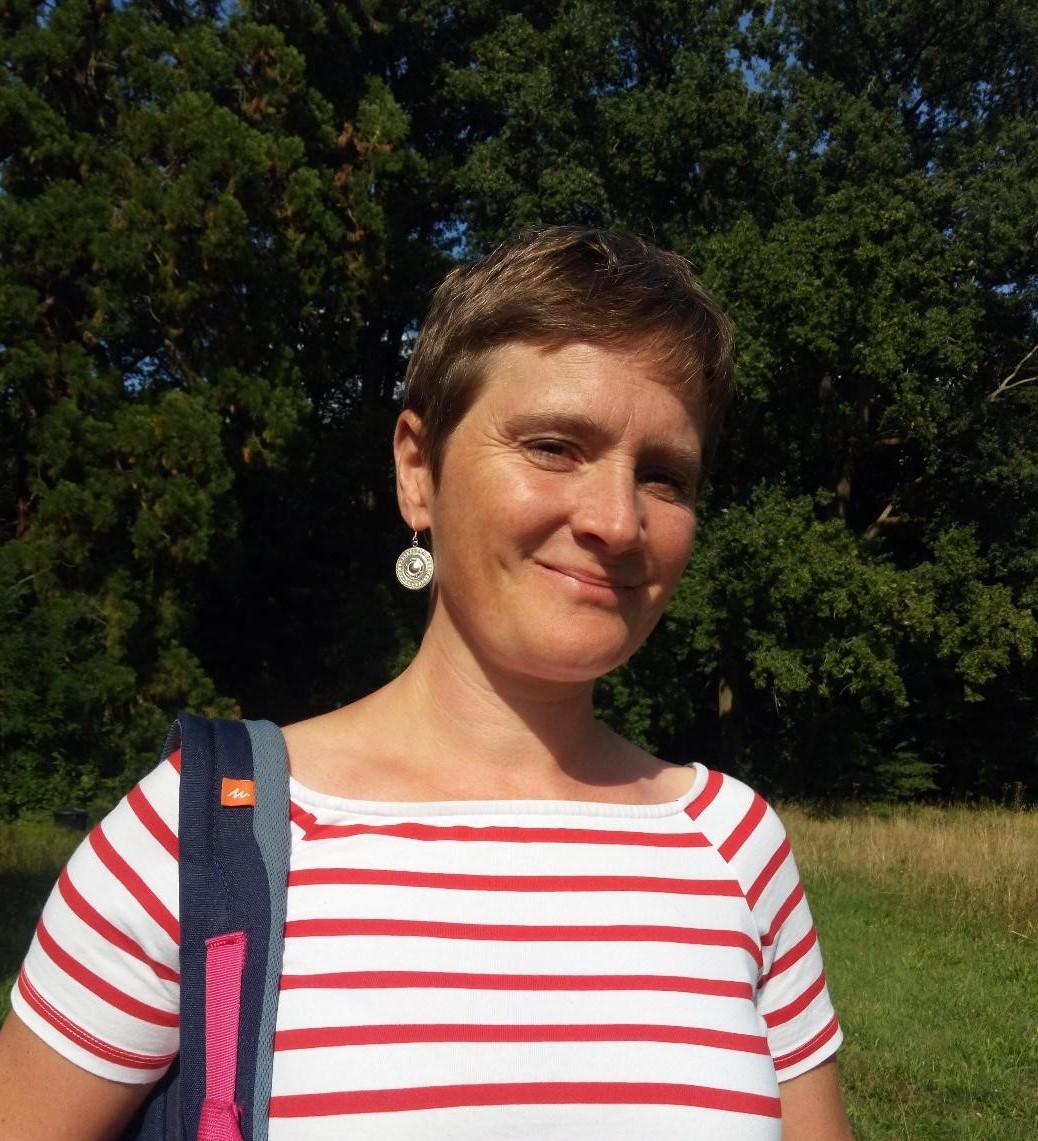 A French citizen, Maud has been a Wandsworth resident for the past 25 years. She is an active member of Extinction Rebellion since January 2019 and a trustee of Climate Ed, a new educational charity based in Wandsworth.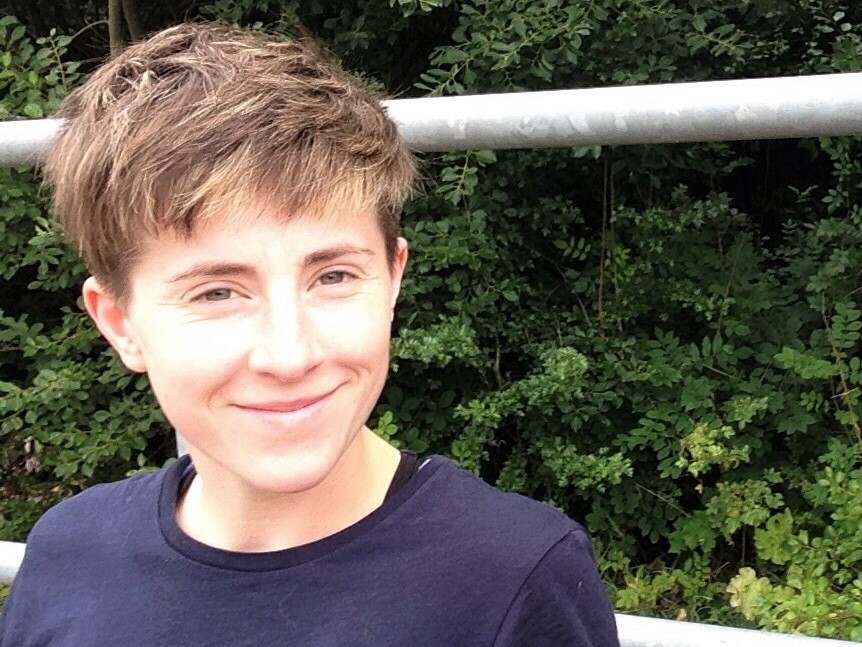 Jess grew up in East Sussex, graduating from the University of Brighton in History of Art and Design. After training as an Arborist she moved to Balham in 2018 to begin her role as an Arboricultural Officer for Wandsworth. She has been a Green Party member since 2007 and was a participant in the Young Greens 30under30 scheme in 2018.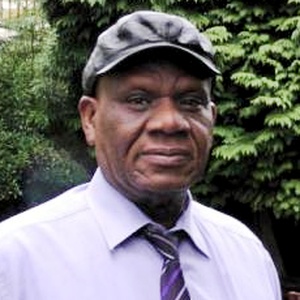 EQUALITIES OFFICER/BATTERSEA CONSTITUENCY LEAD
Apart from my full time job as an environmental health officer in housing , I have worked in the voluntary section for over twenty years and have seen the disadvantage of ethnic community groups. I am happy to work with all the groups to build a foundation to make it equal for all.